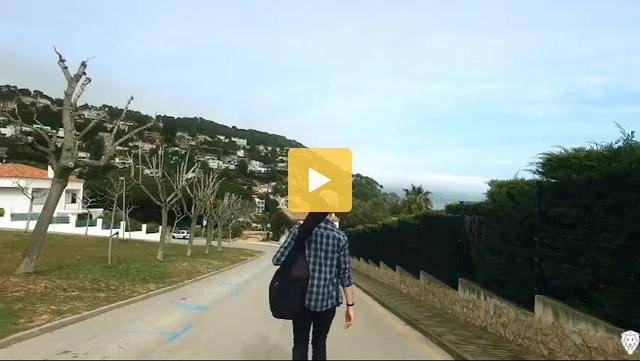 Every business owner seeks validation, and most of the time, it's realized when you generate sales and profits. For Traveler Guitar President Corey Oliver, he need only look to Grammy Award-winning musicians like Melissa Etheridge and Zac Brown, who are among the many artists who own and play a Traveler. Tough to find better validation than that. 
So what makes a Traveler so special? While other traveling guitars are scaled-down versions of full-sized models, a Traveler offers a full-size playable surface but in a design that's super portable. In its carrying case, a Traveler fits in the overhead compartment on a plane, but it delivers full-sized sound.   
Famed professional musicians, like Etheridge, Brown, Tom Hamilton of Aerosmith and composer (and drummer for The Police) Stewart Copeland, own Travelers because the guitars help them keep their musical "chops" sharp while traveling. Other Traveler Guitar customers spend a lot of time on the road and want to bring a guitar – but worry about the aggravation and risk of checking a full-size instrument with regular baggage. The internet is littered with stories of airlines losing and damaging guitars. 
Traveler guitars are popular among airline pilots, engineers and road warriors of all sorts. The company also counts among its clients, famous amateur guitar players, who happen to act, like Jeff Daniels, Rob Morrow, Kevin Nealon and Brad Sherwood. 
One could write a whole case study about how Oliver and Traveler Guitar have created and dominated a market niche. The company went from hand assembling guitars in California, to production by legendary guitar maker Fender, and then to successfully manufacturing high quality instruments in China. Today, Traveler sells more than 12,000 guitars per year. 
Part of the success has to do with real estate. The company literally started in a small guitar shop in Redlands, California before renting a larger facility. In 2010, it purchased a 7,020-square foot building, which was a big step up. The old location was made up of the different suites in a strip mall setting, so there was lots of redundancy and wasted space. The new location is about 65% larger and built–out to Traveler's needs, with efficiency in mind. The company grew to nine full-time employees since the purchase. 
Last year Oliver realized he was constrained by an old mortgage at a high interest rate. When you are in the right building with a cumbersome loan, growth and profitability are directly impacted. Fountainhead worked with Oliver to refinance the SBA 504 Loan, and there was an immediate increase in cash flow. 
"Refinancing the loan had an immediate reward of saving almost 18% from the previous loan," said Oliver. "The refi also shows our ability to make good on our obligation to the SBA, so when the time is right down the road, we might buy another building with their help. The flexibility for future growth of the business and further property acquisition was the driving force behind the refi." 
For Traveler Guitar, owning its building yet with a better mortgage, helps the company as it embarks on a new market. The company has recently started making traditional acoustic guitars, a move brought on by customers commenting on the quality of the sound of the different Traveler models.   
"We believe we are in the right place, at the right time," said Oliver. "And in the right building."